Suzan Mora Dalen, MPA, CHCA
Chief Executive Officer, & HEDIS® Auditor

A Certified HEDIS® Compliance Auditor since 2005, Suzan has performed nearly 300 National Committee on Quality Assurance (NCQA) HEDIS® Commercial, Medicaid, and Medicare compliance audits as well as Centers for Medicare Services (CMS) Data Validations reviews. Suzan's additional work experience includes California's Integrated HealthCare Association (IHA)'s Value Based Pay for Performance audits and consultancy work in the area of quality and performance improvement for health plans, medical group, and hospitals. Suzan holds a Master's of Art degree in Public Administration with a focus on Healthcare Administration.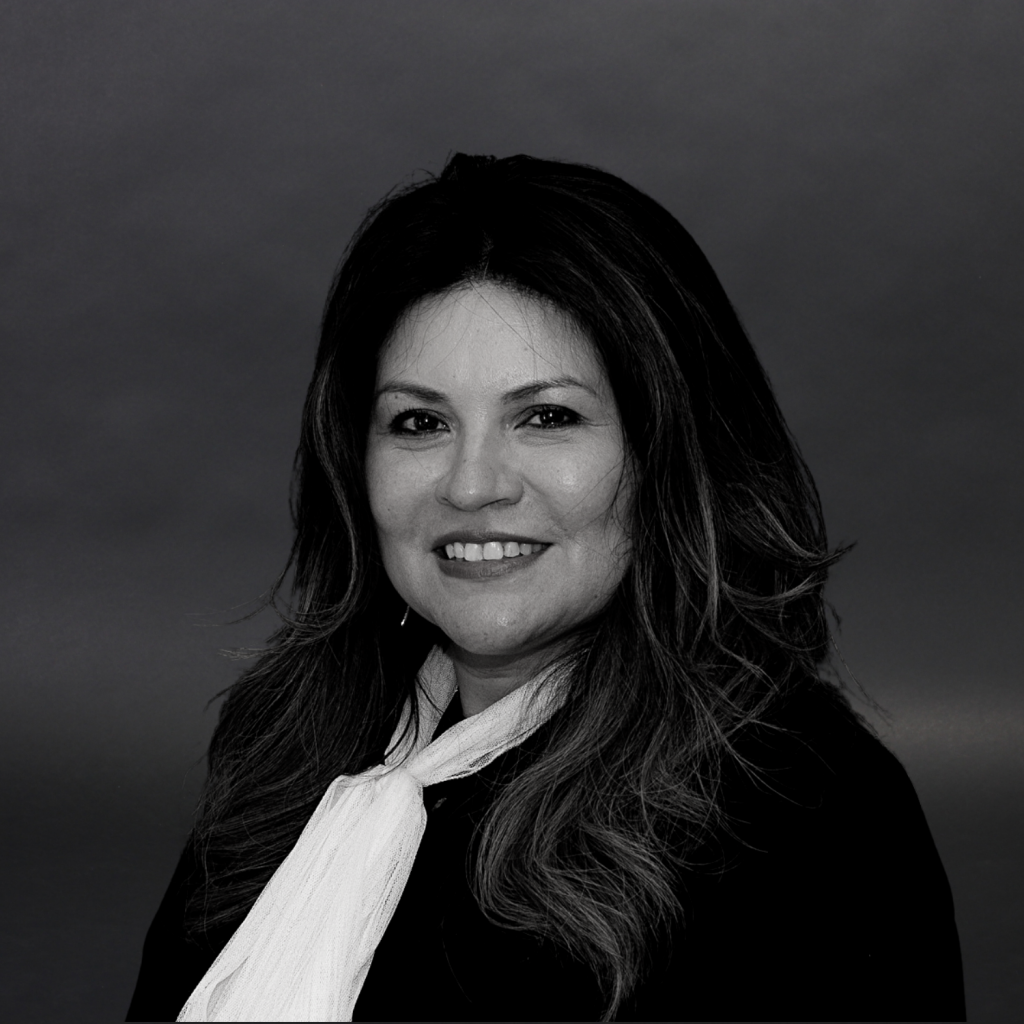 James E. Dalen, MA
Chief Health Economist
James (Jim) is responsible for analytical reporting design, statistical analysis, and oversight. As a previous HEDIS® auditor, Jim performed HEDIS® audits and performance measure validation reviews across the country. Jim has developed value propositions, ROI models, and statistically based predictive models targeting multiple aspects of managed care. Jim also has devoted many years to developing standard analytical methods and reporting processes for HEDIS® and CAHPS®. Jim was responsible for all survey research and statistical analysis in a health plan setting. Jim holds a Master's of Arts in Economic Theory and Econometrics with a focus on health care economics and health policy.
Stacy Baker, JD
Chief Compliance Officer & Sr. VP Regulatory Affairs
Stacy earned her J.D. from the University of San Diego School of Law and has been working in the regulatory compliance field for over 15 years. Stacy served as the Director of Legislative & Regulatory Affairs and Medicare Compliance Officer at Sharp Health Plan for the past 10 years. Stacy has extensive experience interpreting and implementing both state and federal statutory and regulatory provisions and sub-regulatory guidance. Stacy has served as the primary health plan liaison to numerous regulatory bodies including the California Department of Managed Health Care (DMHC), Covered California, CMS, the Department of Labor and CCIIO. Stacy has worked closely with all aspects of health plan operations and delegated entities to ensure compliance with new and existing laws impacting health plan operations and is keenly familiar with the impact on those health plan operations.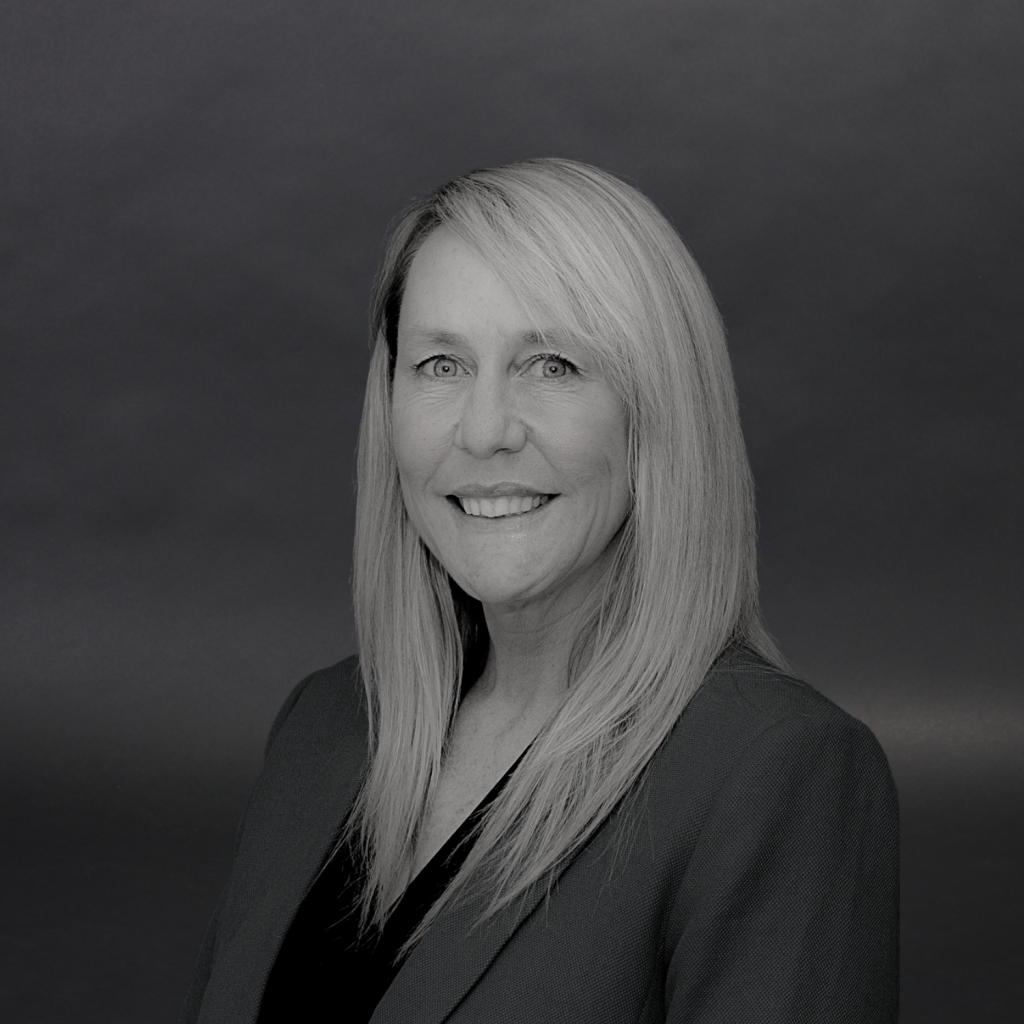 Kaylyn Bautista, MSN, RN
Clinical Advisor
Kaylyn is a Registered Nurse, with 8 years of experience in pediatrics, emergency, infusion, education, leadership, and more. She has spearheaded numerous quality and safety improvement projects in a variety of healthcare settings, and is always seeking new experiences to continue to improve the healthcare system. She is a lifelong learner and loves collaborating with other professionals to learn new perspectives. Kaylyn received her Bachelors and Masters in Nursing from the University of Arizona.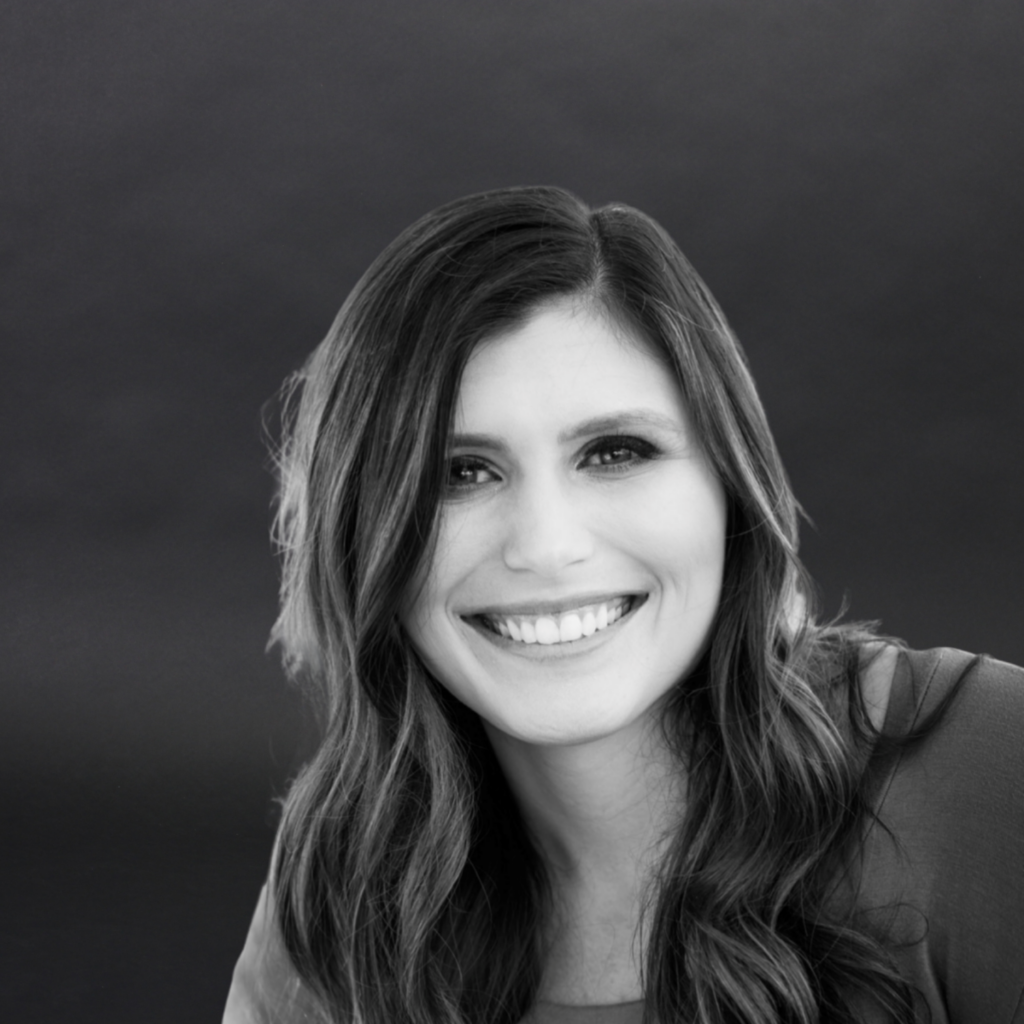 Amy Baxter, BSN, RN
PSV Clinical Lead
Amy has 12 years of nursing experience and has worked in the healthcare setting for over 25 years. She has been an ER staff nurse, Quality Improvement Trauma Program Coordinator, held union committee chair and co-chair positions, , was certified in both Emergency and Trauma nursing, and most recently staff nursing for community and ambulatory care. Amy enjoys being part of quality improvement projects, evidence-based processes, and being a support to her team. She received her Bachelors of Science in Nursing from Western Governors University.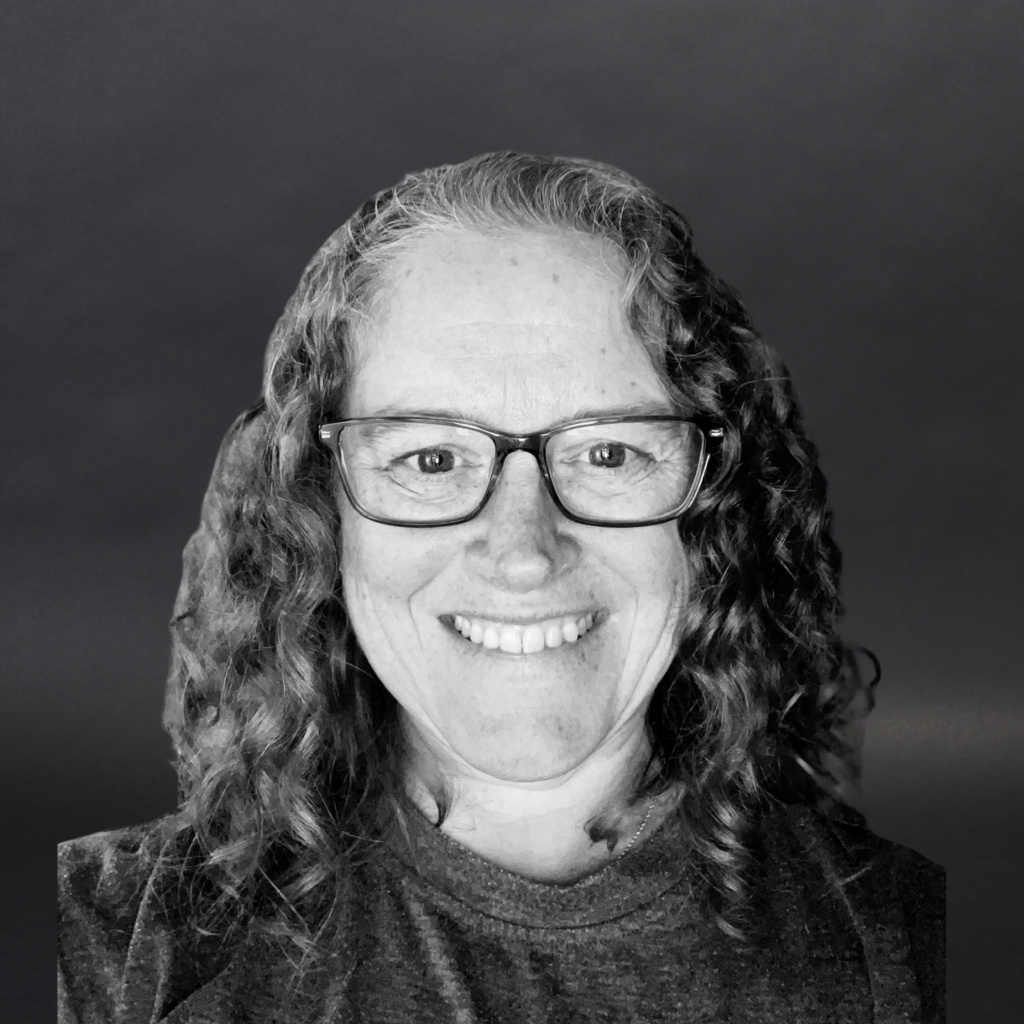 Courtney Bentrott, MPH
Project Manager I
Courtney has over 10 years of experience working in healthcare. Prior to joining QMetrics, she worked for a Health Plan where her areas of focus included Medical Case Management, Provider Network, and Business Development. Her work encompasses a variety of areas including prior authorization, claims, HIV/Transplant, NICU, pharmacy restriction, business development and growth, and developing the response to the opioid crisis. Courtney has a Master of Public Health from the University of Minnesota and is Certified in Public Health. Courtney's work spans the globe from Minnesota, Colorado, Alaska, Texas, and Hong Kong. Courtney is driven to help people feel their best through a deeper understanding of what the data and research are reporting and how that can most effectively be applied in the day to day.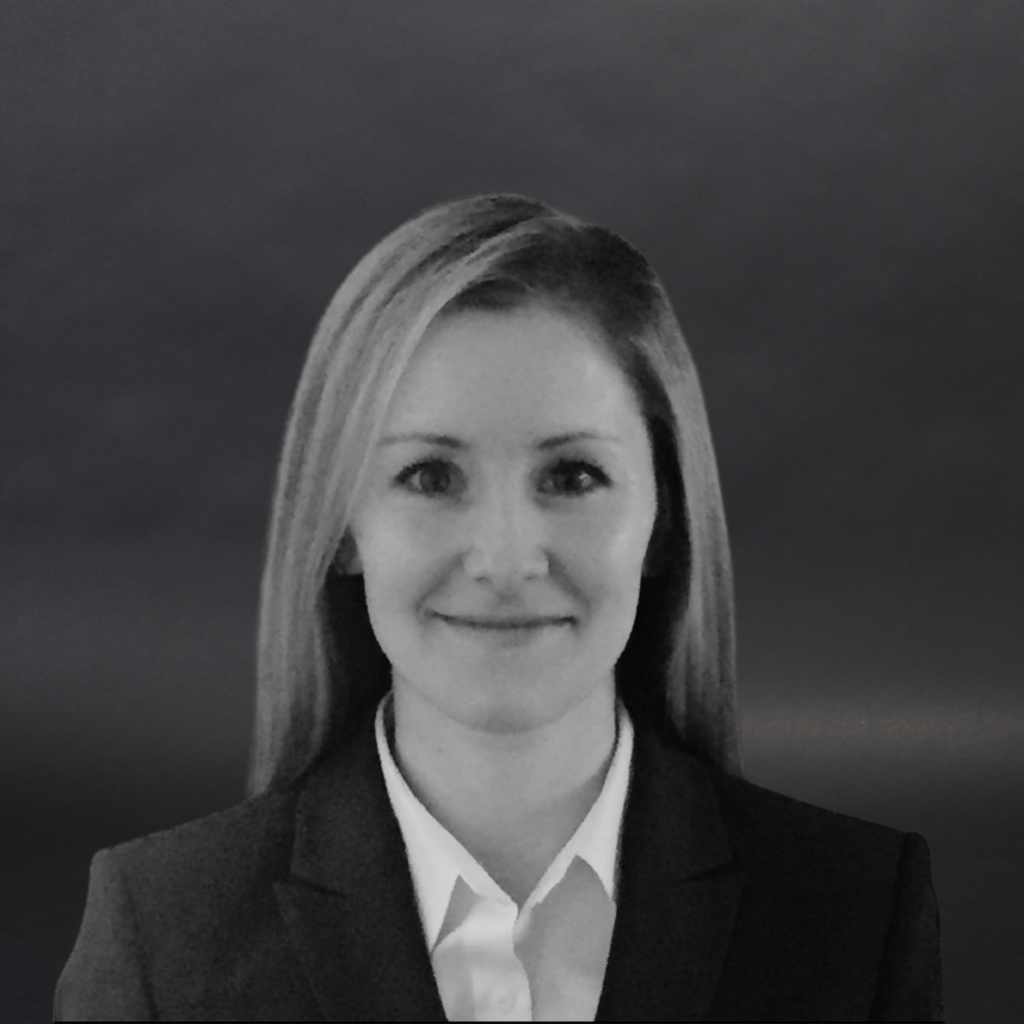 Lisa Bright, CHCA
Senior Product Director, DAV Program
A Certified HEDIS Compliance Auditor since 2016, Lisa has performed numerous Commercial, Medicaid, Medicare, and Marketplace compliance audits as well as Centers for Medicare Services (CMS) Data Validation reviews.  Lisa's additional work experience includes URAC Validation Audits along with the development and oversight of audit programs. Lisa has earned a Bachelor of Business Administration degree with an emphasis in Healthcare Management and is currently a Master's Candidate at Tufts School of Medicine where she is pursuing her degree in Healthcare Informatics and Analytics. Lisa's skills include data flow and analyses, document review, recalculation, and coding review. She prides herself on providing a high level of customer service while taking an educational and collaborative approach with clients/organizations.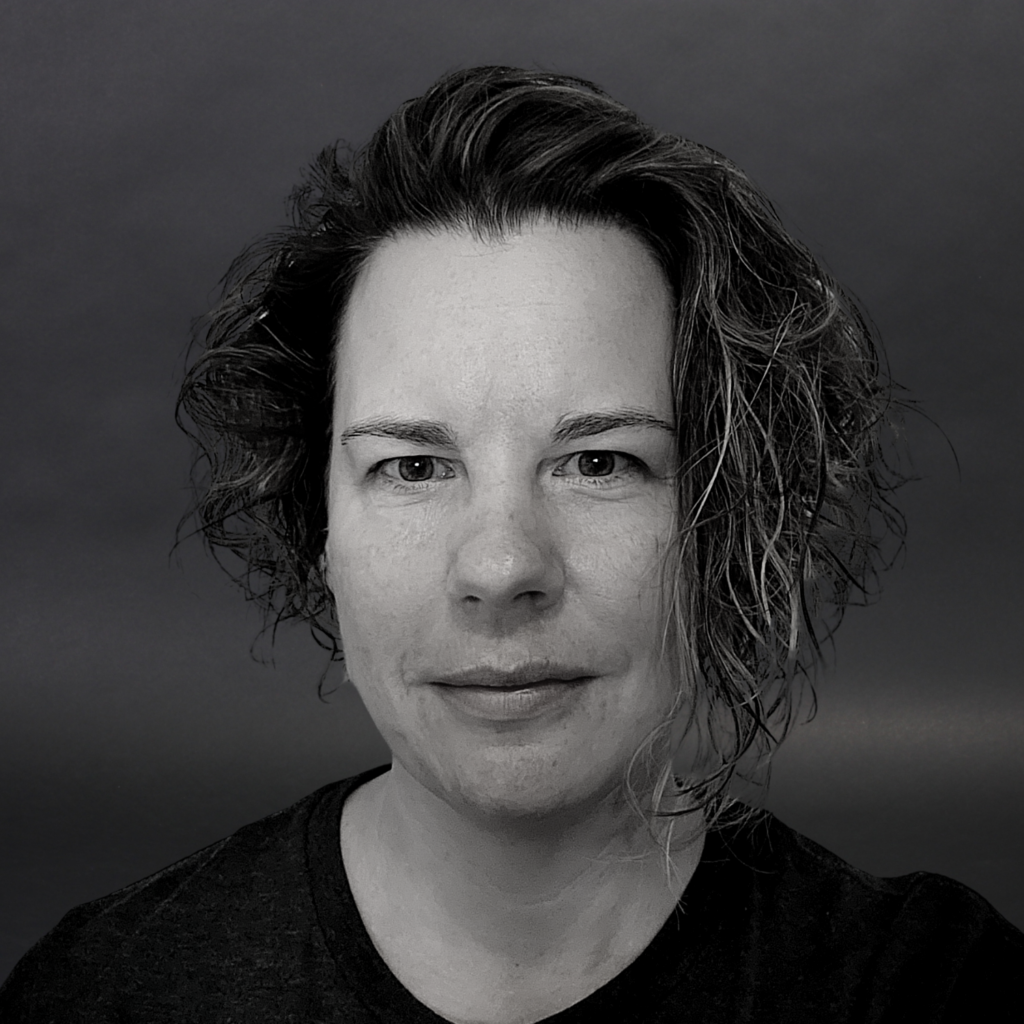 Isabel Castro, BS
Survey Operations, Quality Control Supervisor
Isabel has six years of call center and customer service experience. Isabel's responsibilities include leading quality assurance within QMetrics' surveys product line. Her strength in communication and organization are demonstrated in her ability to work well with both colleagues and clients. Isabel thrives in a team environment, allowing her to excel in coaching and training opportunities. Isabel is a graduate of San Diego State University with a Bachelor's degree in Political Science.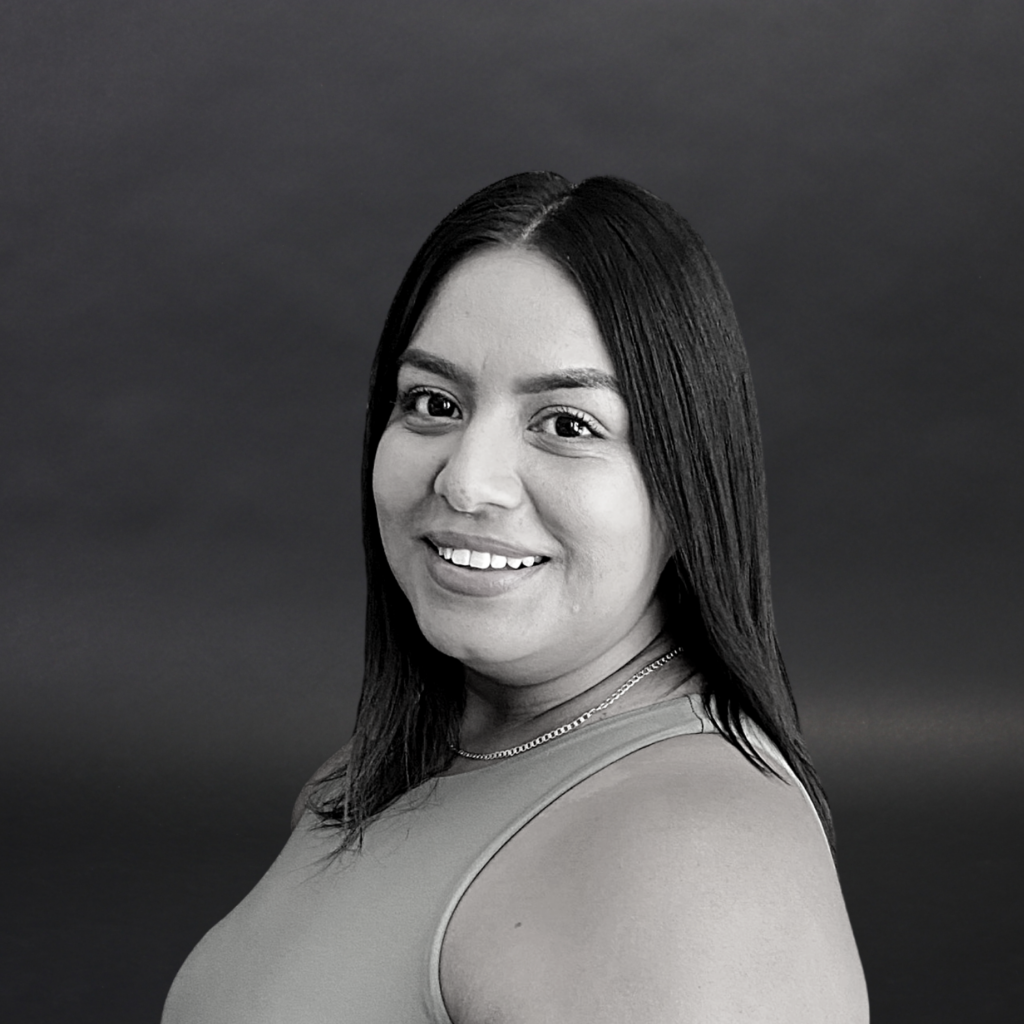 Naqwai Davis, MBA
Managing Director, Surveys Operations
Naqwai has over 12 years of experience working in healthcare, with a focus in health plans/Managed Care Organizations (MCO). Her extensive experience includes managing complex projects, where she most recently led the HEDIS efforts for a County based MCO. Naqwai's leadership on HEDIS and passion for process improvements earned her and Team a County Continuous Improvement Award. Naqwai has devoted many years to performance improvements projects, that focus on member access, while also removing barriers to care and applying a racial disparity lens. Naqwai's other work includes development of wellness incentives to improve member care, provider communications and website content. Naqwai's additional healthcare experience includes quality management, data analysis, project management, managing vendor relationships, provider data management and appeals/grievances. She has a wealth of knowledge in HEDIS, CAHPS, STARS and working with providers on clinical gap closures. Naqwai's experience touches upon multiple lines of business, from Commercial, Medicare, Medicaid to TRICARE. Naqwai earned her Bachelors in Sociology, with a focus in Law, Crime and Deviance from the University of Minnesota – Twin Cities.
Chuck Epting, AA
Technical Project Manager
Chuck comes with 20+ years of leading diverse, high-performance development teams.  He has extensive hands-on experience working with both business and technical stakeholders to deliver high-quality products.  Prior to joining QMetrics, Chuck was part of the leadership team that created multiple Revenue Optimization and Claim Submission products at Change Healthcare's Risk Analytics Division.  Chuck was responsible for meeting CMS ACA annual medical claim submission deadlines for 15+ clients and 40+ in-house hosted EDGE Servers.  He enjoys developing data structures and analytic frameworks to discover new methods to improve processes and medical outcomes.  Chuck is a lifelong learner and enjoys reading history.  He holds an associate's in history, Political Science and continues to work toward obtaining his bachelor's in education, subject matter History.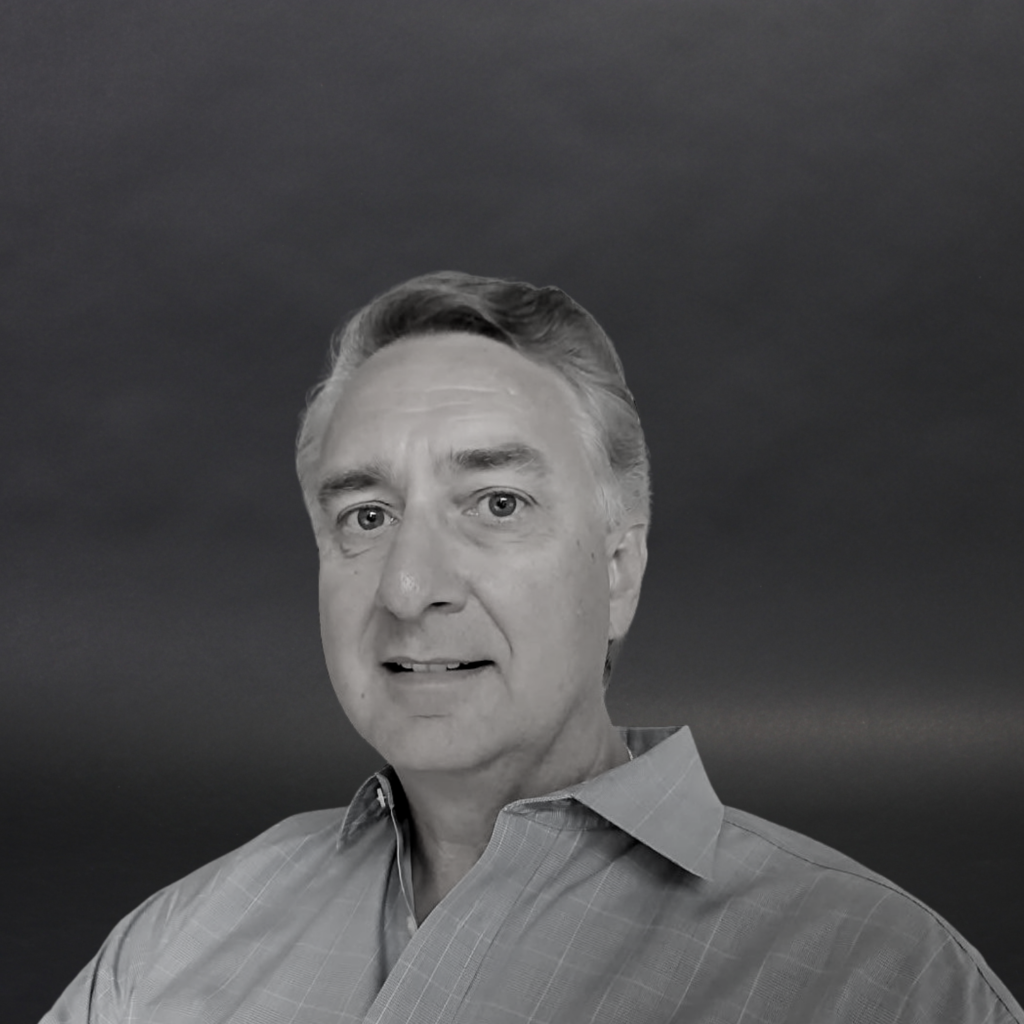 Virginia Farrell, BA, CPC
PSV Reviewer
Virginia managed a Maxillofacial Surgery practice for 20 years and taught Medical Coding and Medical Terminology for five years. She is a Certified Professional Coder and has a Bachelor's in Business Management.
Yarithza Felix, BA
Call Engagement Specialist
Yarithza has developed wonderful customer service skills working as a health plan Sales and Enrollment specialist.  Her impeccable communication skills, dependability, and ability to navigate complex member and provider calls make her an indispensable team member. Yarithza is passionate about helping others and learning new skills.  She is bilingual and takes pride in her work ethic and time management.  Yarithza earned her B.A. in Sport Management with an emphasis in Marketing from Culver Stockton College in Missouri.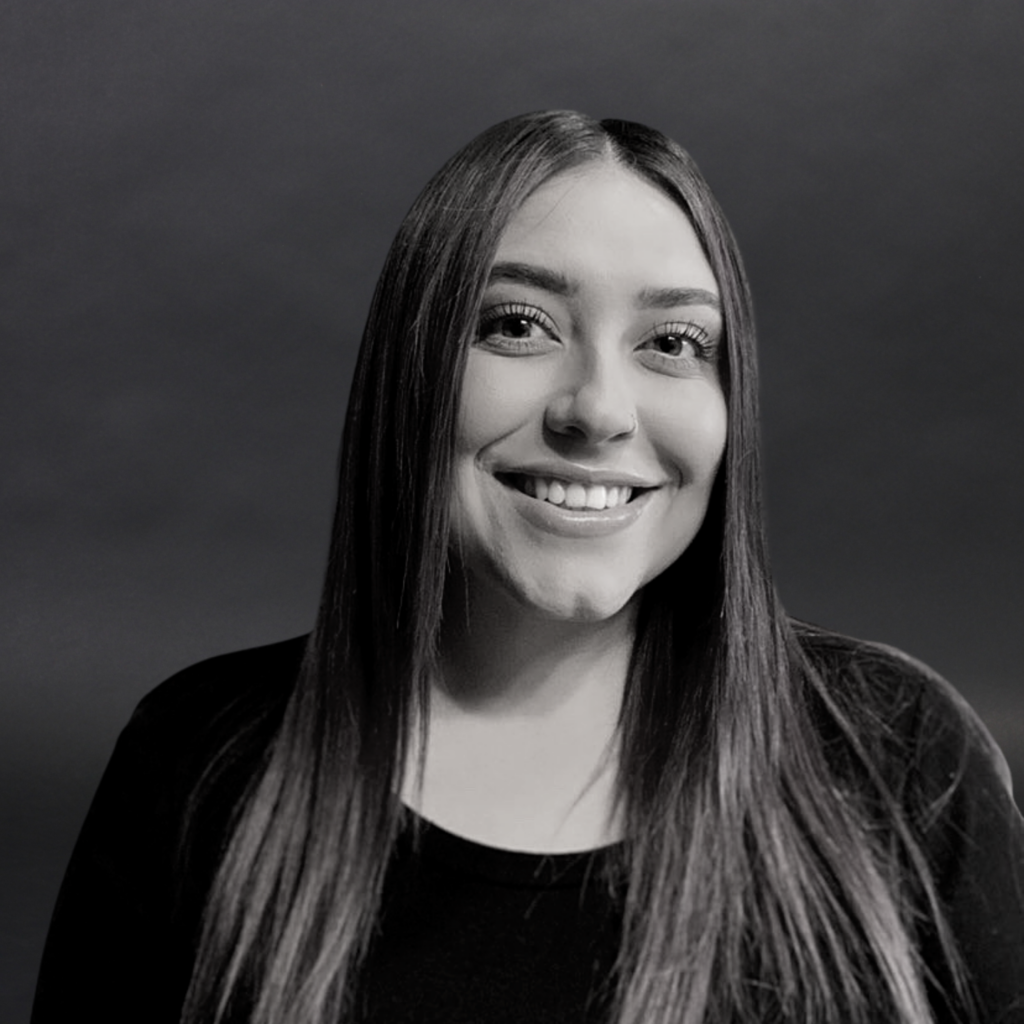 Carla Gutierrez, BA
Call Engagement Specialist
Carla has developed a variety of experiences in healthcare, serving three years in Customer Relations for health plans, as well as a Medical Interpreter for the Dallas County Hospital. She has five years of experience in freelance translation in human resources. Carla takes pride in her productivity as well as her bilingual customer service skills. Carla's love for learning led her to acquire her bachelor's degree in Spanish Language and Literature with a minor in Fine Arts at San Diego State University.  Carla is certified in Translation and Interpretation Studies.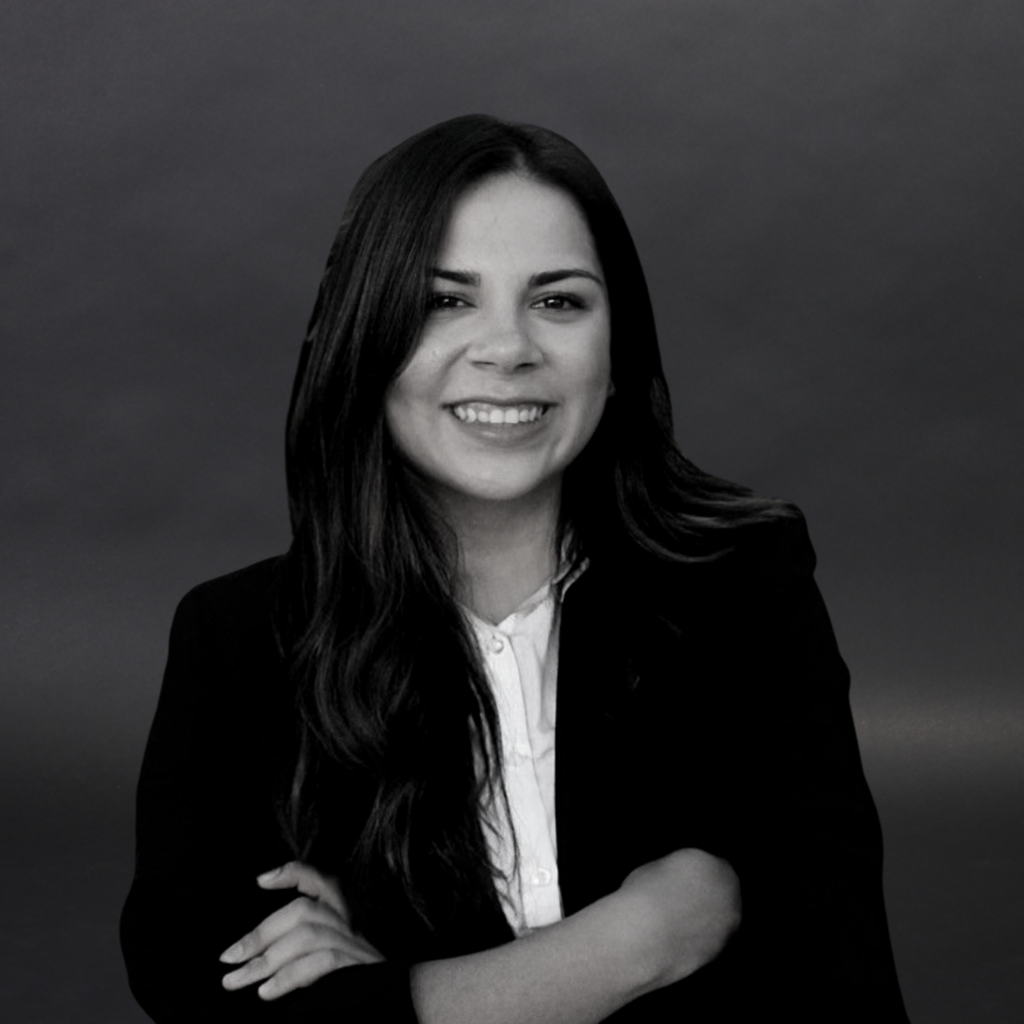 Sergio Gutierrez, BS
Information Technology Manager
With over 10 years of information technology experience, Sergio has been aiding companies grow their technological capabilities with keen insight and creative ideas. Sergio is a lifelong learner, gaining proficiencies in client-server environments, networking, information security, and cloud-based solutions. Sergio brings a unique blend of education, change management experience, and a deep understanding of the technical and organizational aspects of information systems.  Over the course of his career, Sergio has helped various organizations develop and implement strategic IT roadmaps that align with and support business process improvements, innovation, and organizational growth. Sergio is a strong proponent of lean-agile IT methodologies. He believes information technology is an integral part of a company that fosters productivity, collaboration, and innovation to a business organization. He has led QMetrics over the years in adopting and implementing technologies that align with these IT principles. Sergio earned a Bachelor of Science in Applied Arts and Science in Management Information Systems from San Diego State University.
Breanna Hetzel
Senior Project Manager, Process Excellence
Breanna brings over seven years of experience in healthcare working as a claims adjuster and project manager. Breanna has extensive experience partnering closely with Health Plan clients to manage member appeals & grievances and member reimbursement requests. She applies her strong leadership and communication skills to training team members and resolving customer service inquires. Breanna is highly focused and organized, allowing her to support the Data Aggregation Validation (DAV) program at QMetrics. She enjoys working with team members and providing her assistance on projects.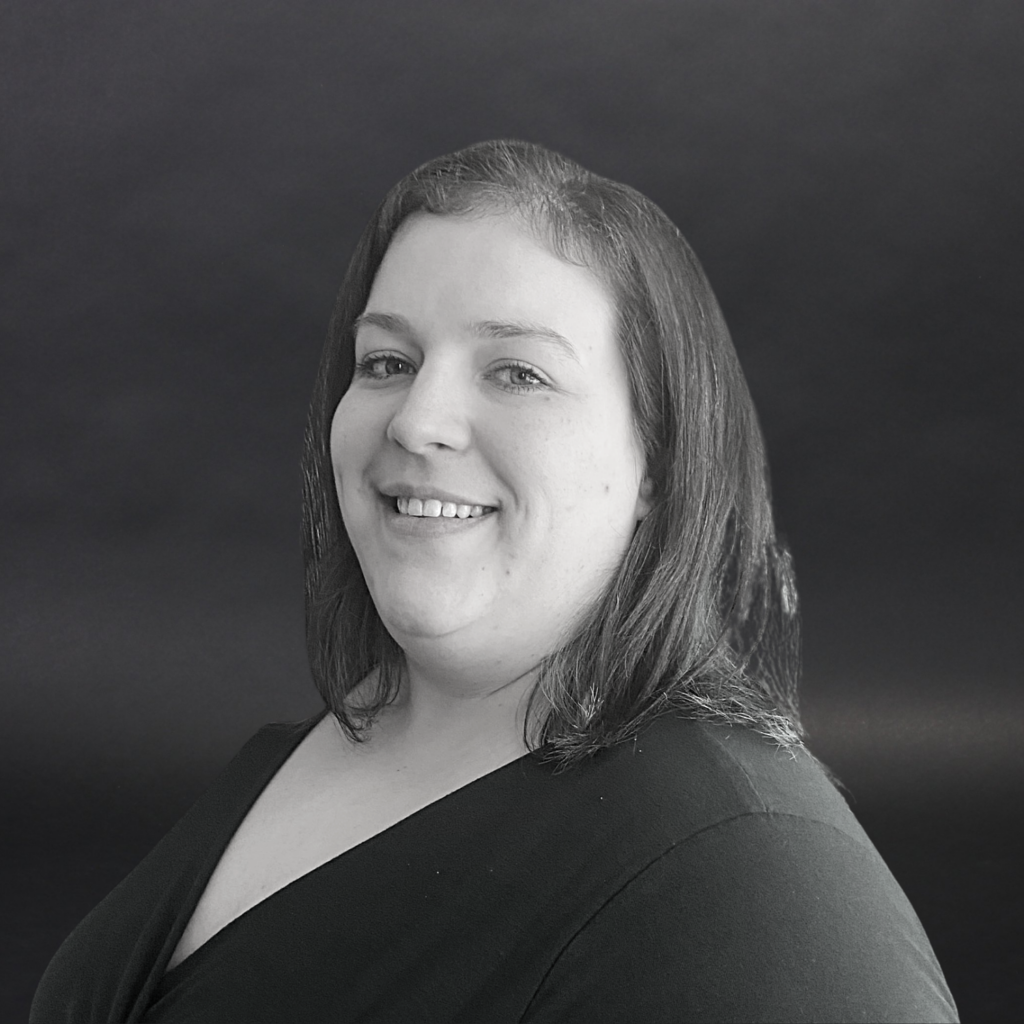 Jasmine Kauzlarich
Senior Project Manager, Process Excellence
After obtaining her Medical Assistant certification in 2012, Jasmine set out to gain firsthand experience in face-to-face patient care where she learned the value of applying quality to every aspect of health care. Jasmine then held various positions in Claims Examination, Enrollment Leadership, and Encounter Data Analysis. Her strengths in organization and critical thinking have allowed her to successfully manage multiple projects. Jasmine's excellent use of leadership, coordination, and communication ensured deadlines were met while reporting status updates to executive leadership. Jasmine's current focus is dedicated to developing better tools for process tracking, continuous process improvement, and delivering outstanding work to QMetrics' clients.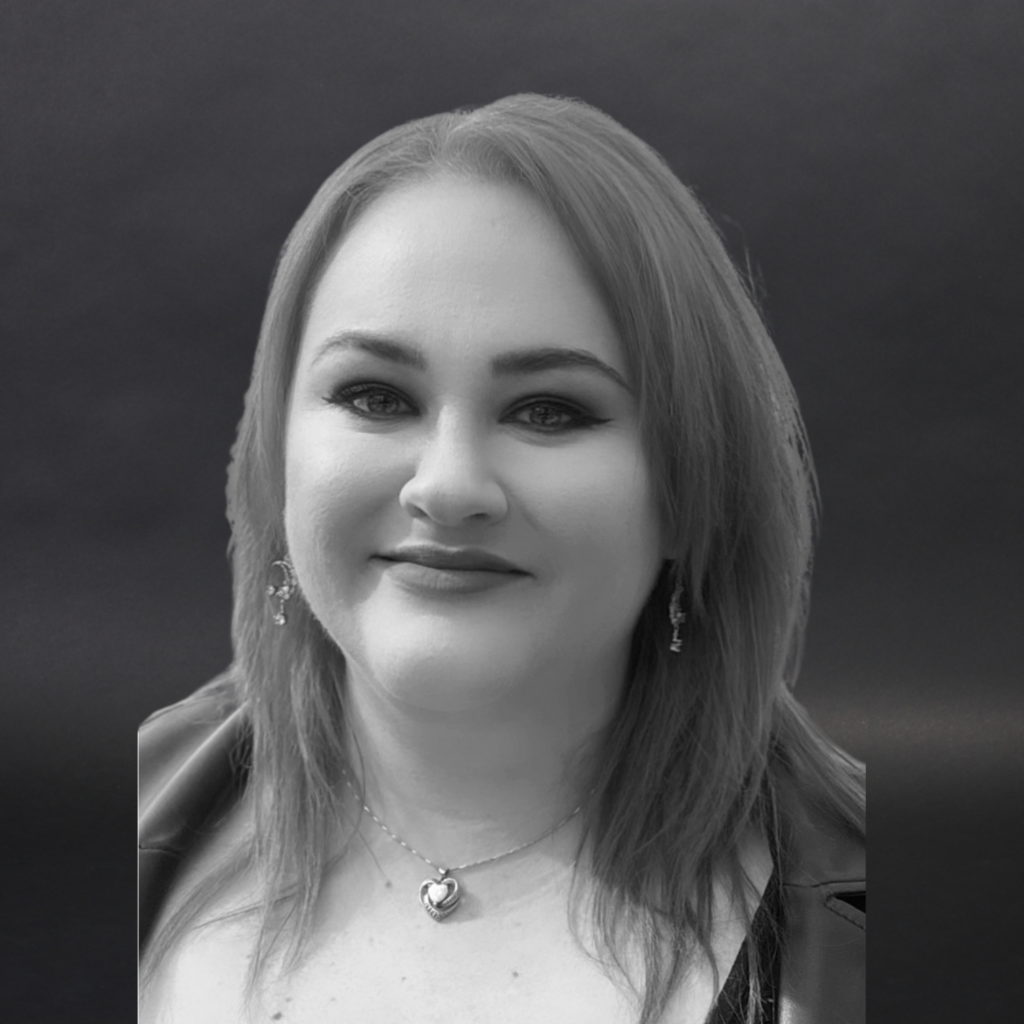 Alison Ledesma
Call Engagement Specialist
Alison's brings 11 years of experience in customer service with six years of management experience through positions such as Sales Support and Enrollment Specialist. Alison enjoys public speaking and the opportunity it provides to educate others. Alison thrives in a team environment and is passionate about being a team player and meeting deadlines. Her experience makes her an excellent addition to the QMetrics Contact Center Team. Her keen interest in advancing her career in healthcare has led her to continue her studies and is currently working to acquire her healthcare broker's licensure.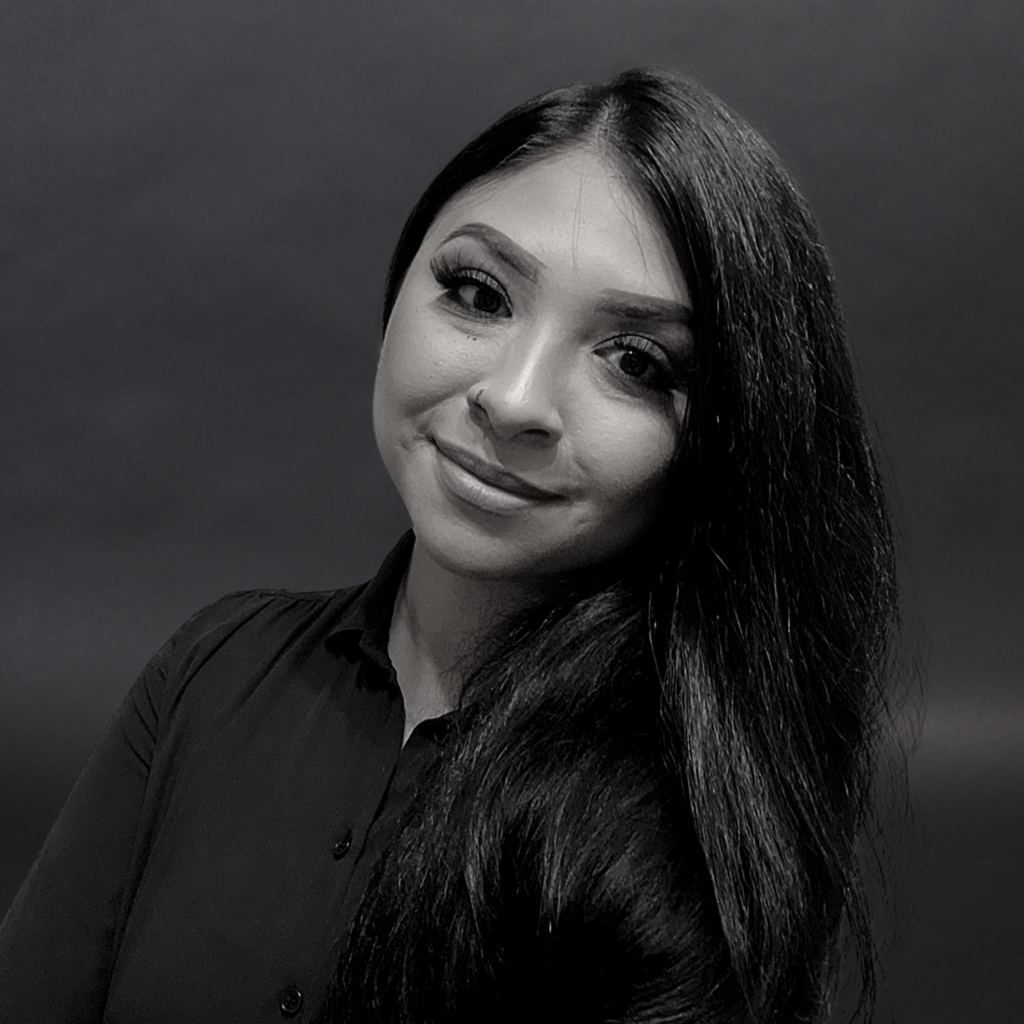 Jeff Lucas, MS
Director, Analytics 
Jeff has extensive experience in the fields of public health and continuous quality improvement. His work has been focused on improving patient outcomes through QI projects with providers, health plans, and consumers. Jeff has created analytic reports, presented to provider groups and health plans with a focus on understanding the underlying data and its implications on processes, and developed software to track patient care and enhance processes of care delivery. Jeff earned a Master's of Science in Mathematics with a concentration in Operations Research.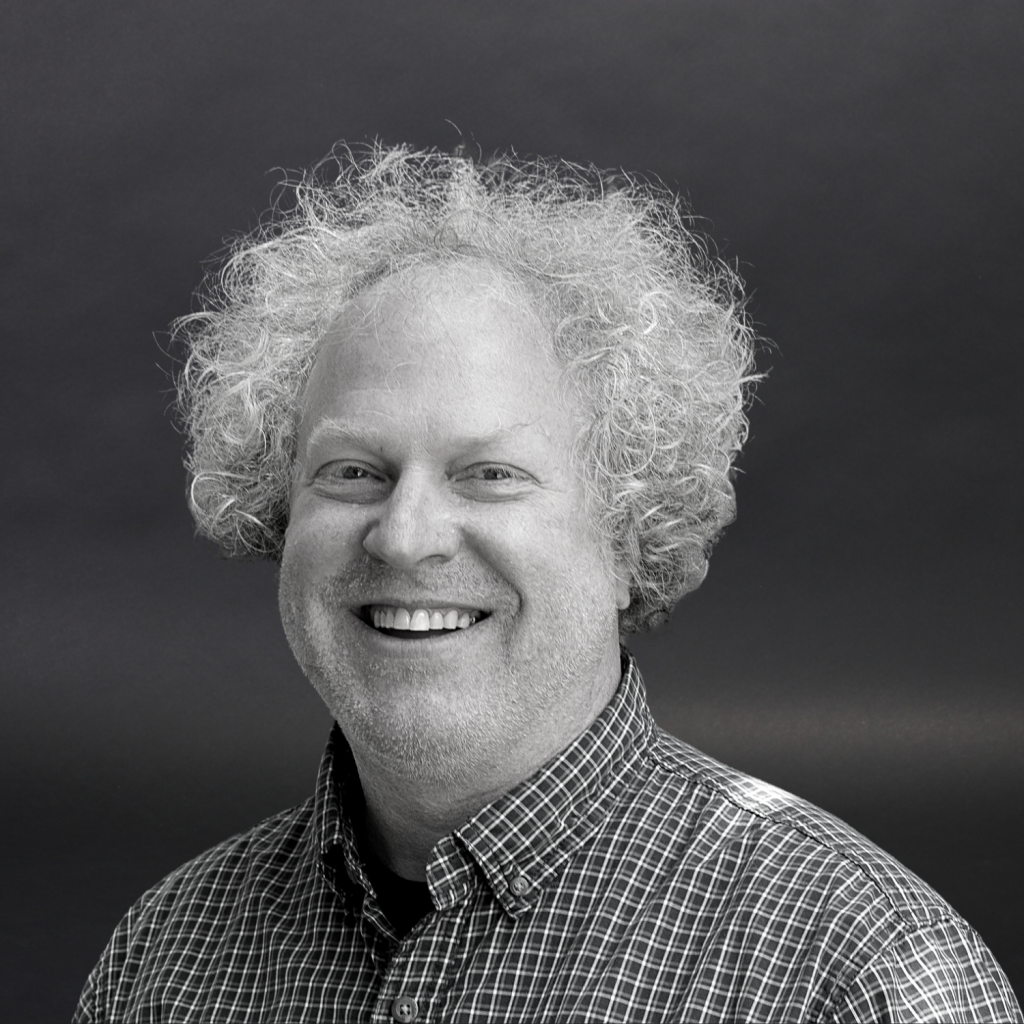 Robb O'Brien, MA, MS
VP Analytics & Innovative Technology
Robb is a seasoned expert with a passion for transforming data into knowledge — driving change within the healthcare system. His 20+ years of analytics experience includes health economics, business intelligence, predictive modeling, and data science. As the leader of Vista Healthplan's Healthcare Economics team, Robb was instrumental in the company's success by supporting all Commercial and Government Programs lines of business and eventually contributing to a turnaround and sale of the company to Coventry Health Care. Robb's extensive experience includes building in-house analytics capability within Social Service Coordinators, the leading Dual Eligible Outreach organization in the Medicare Advantage space. At Change Healthcare, Robb implemented market-leading AI-driven solutions for consumer engagement, risk, and quality analytics. He holds an MA degree in Economics from Illinois State University and an MS degree in Math Education from Nova Southeastern University. He has 15+ years of experience building and leading diverse teams. Robb also taught Economics as an adjunct instructor for over 10 years at Broward College.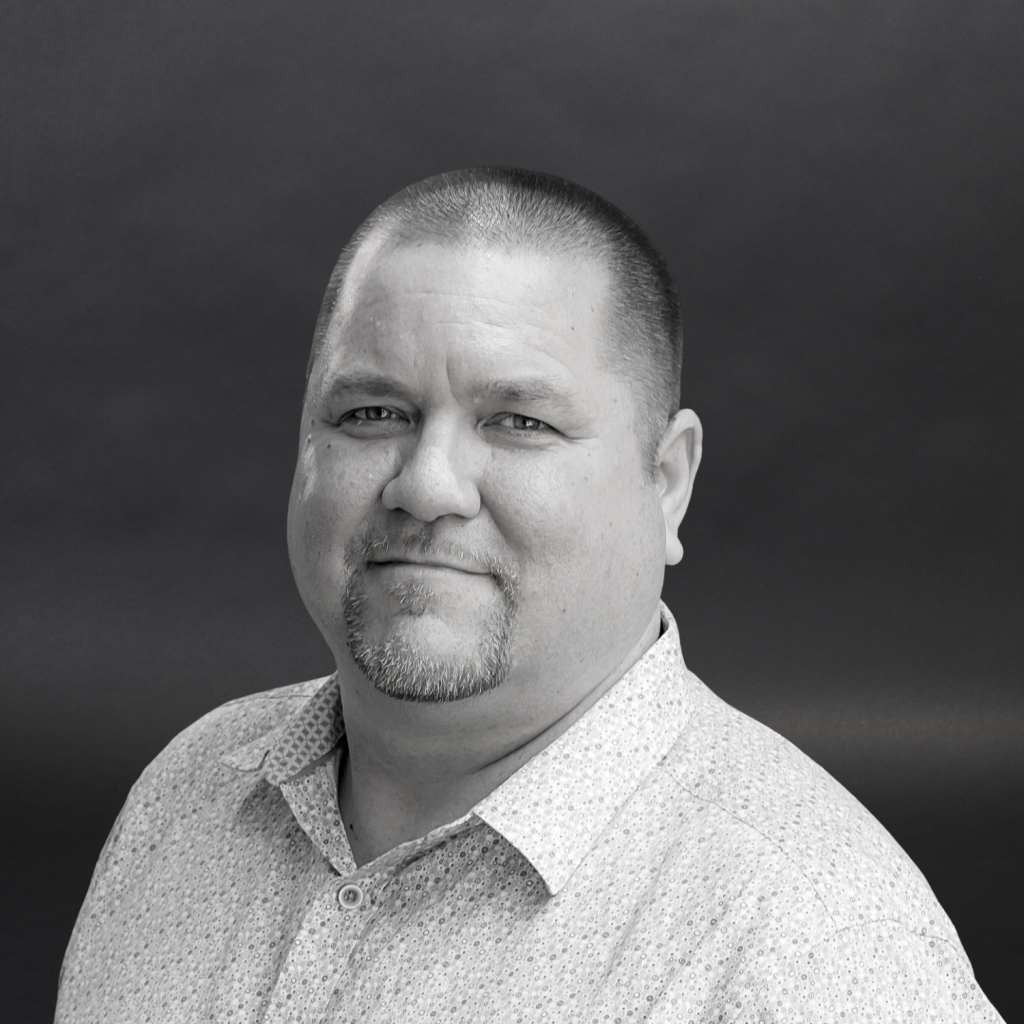 Dana Reppond, MS
Data Analyst
Dana has developed her knowledge and understanding of healthcare data analytics and project management through her education and two years working as a HEDIS data analyst at a managed care plan. She managed the administrative portion of the HEDIS audit as well as a HEDIS software platform transition. Her work on improving data management processes, sourcing new data, and implementing new data sources improved the managed care plan's ability to report accurately. Dana earned a Masters of Science in Biostatistics.
Sarah Salazar, BA
Project Coordinator  
A published author, Sarah's responsibilities at QMetrics include marketing, research, projects support, and driving employee engagement. Sarah has an uncanny ability to remain calm while managing many project and tasks. Her enthusiasm to support, learn, and contribute have earned her many accolades in her various positions and roles. Sarah is a graduate of San Diego State University with a Bachelor's degree in English.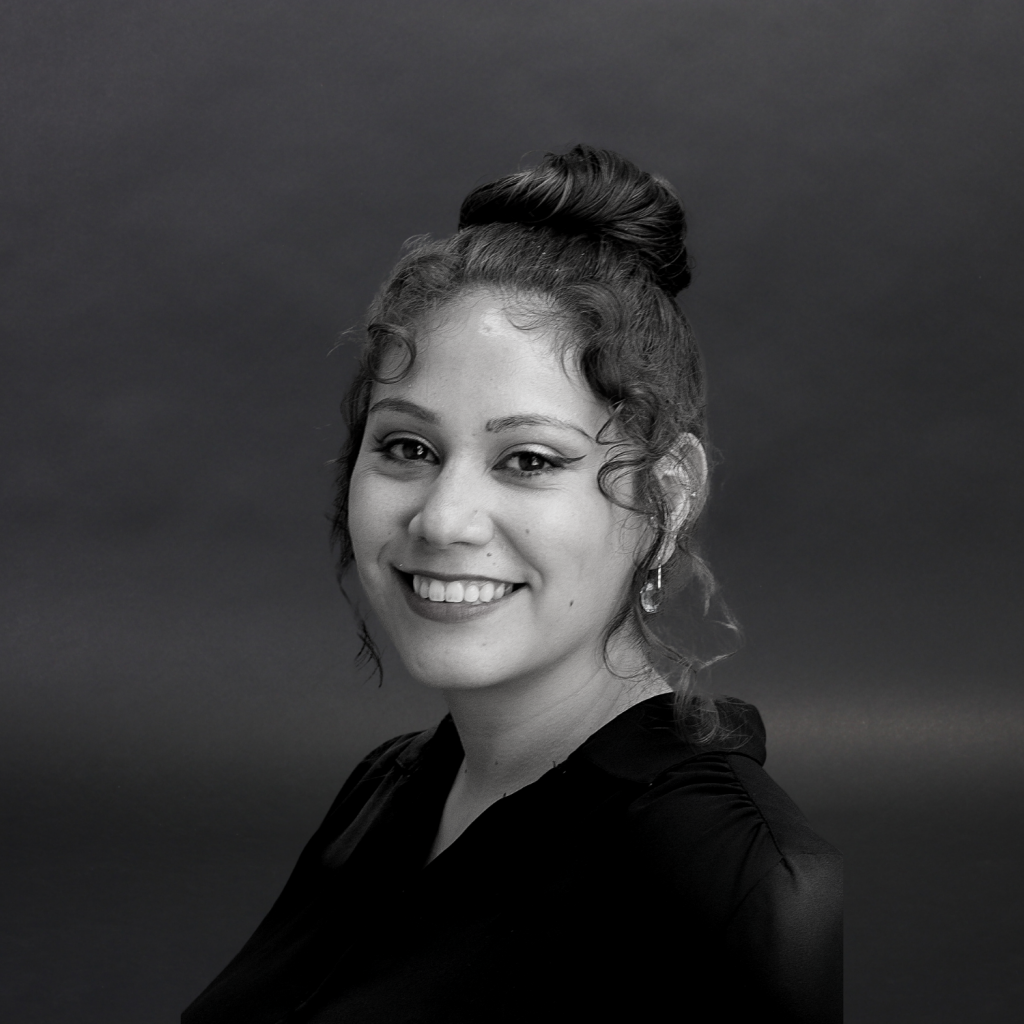 Yolanda Strozier, MBA
Senior Quality & Compliance Consultant
Yolanda has nearly 20 years of experience in effectively leading Medicaid and Medicare related projects from inception to completion.  She has extensive experience in HEDIS medical record reviews and has conducted compliance desk reviews for health plans consisting of preliminary review of policies and procedures, standard operating procedures and workflows.  She also has a demonstrated record in effectively developing long-term strategies and presenting best practice solutions.  Yolanda earned her undergraduate degree in Economics and an MBA from Arizona State University.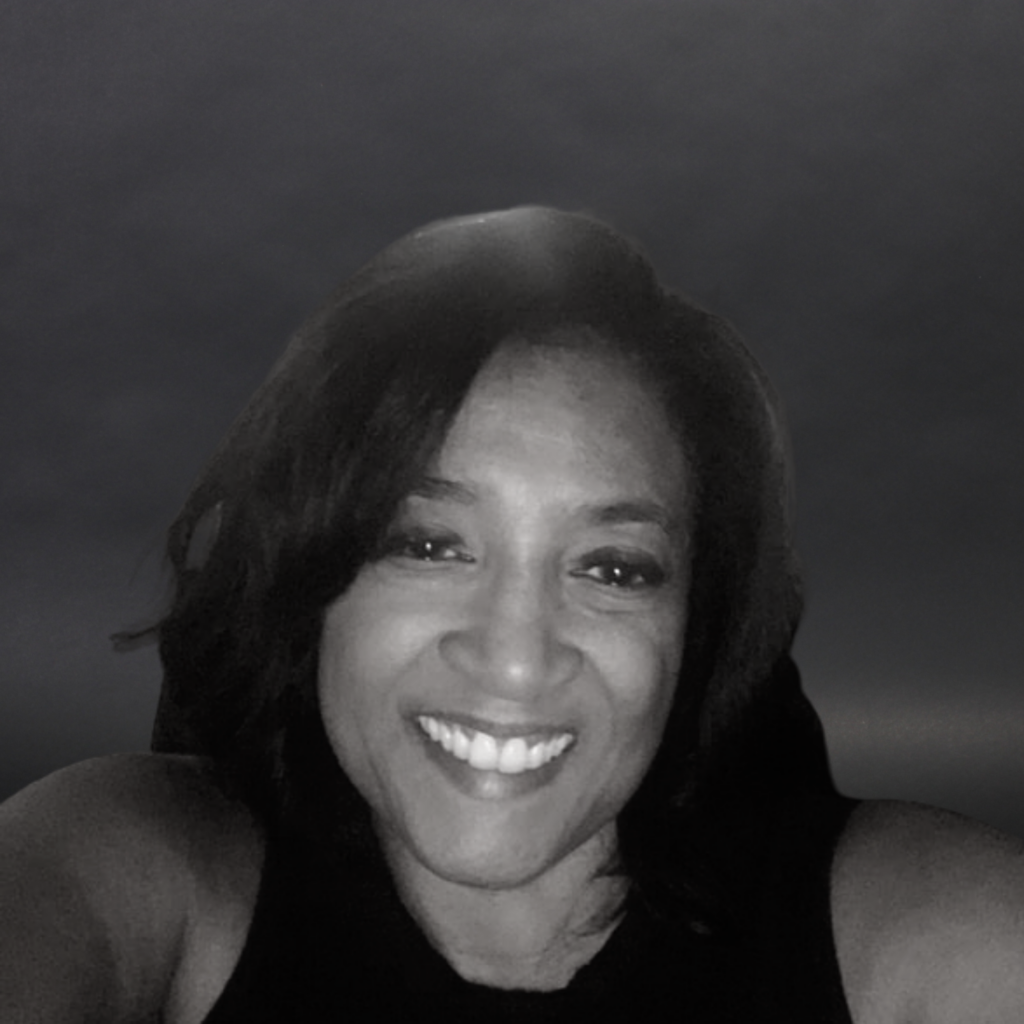 Elizabeth "Liz" Subia, MBA
Associate Director, Contact Center
Bringing over 15 years of healthcare experience focused in customer service, Elizabeth has worked in various customer-centric roles in both provider offices and for a managed care plan. Elizabeth's expertise in both Medi-Cal and Cal MediConnect include serving for several years as a contact center leader and is also a certified customer service facilitator. As a proactive leader, Elizabeth developed focused training tools including knowledge articles and desktop procedures to build team strengths and increase contact center agent productivity, while also improving call center service levels. Elizabeth earned a Master's of Business Administration Degree from California State San Marcos.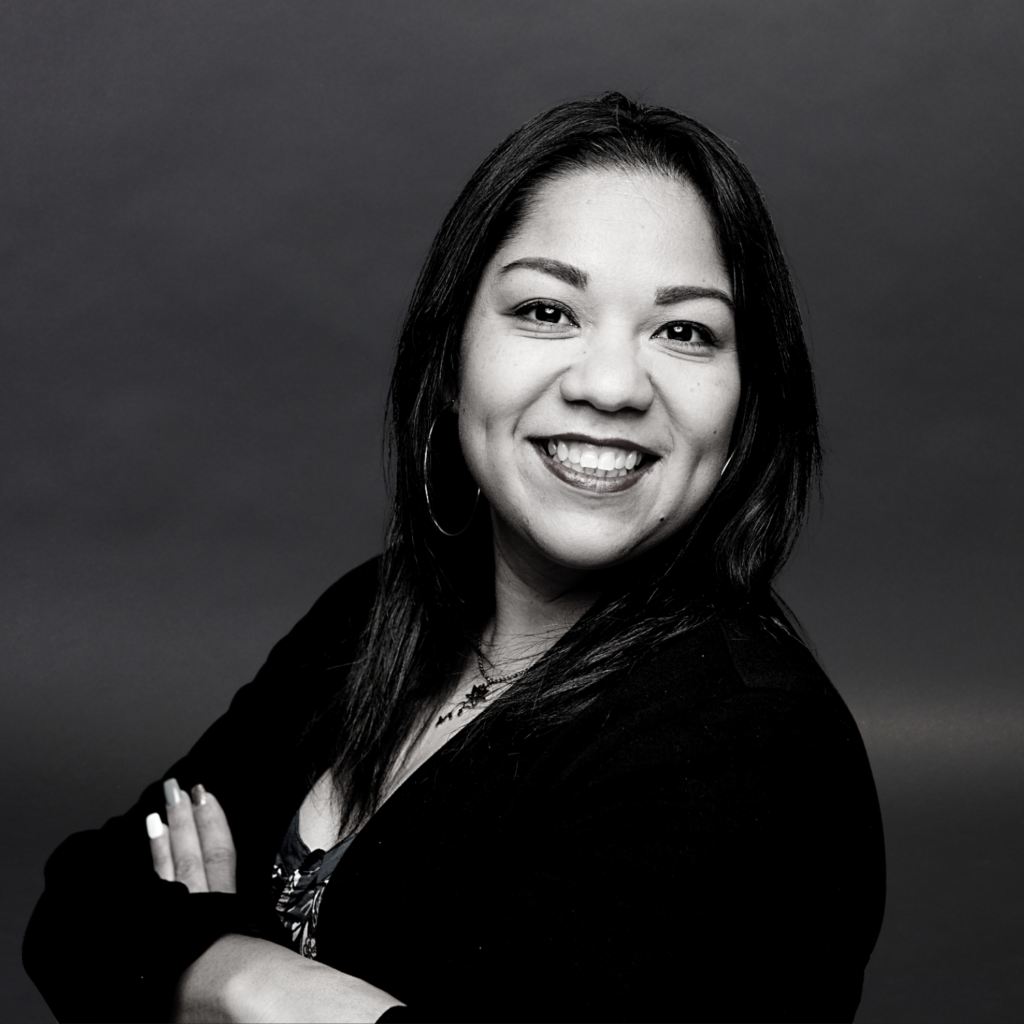 Renata Tiscornia, BS
Healthcare Data Analyst
With six years of experience in data science, data visualization, public health research and health-related industries, Renata has developed a deep understanding of how data can be used to drive business decisions and improve outcomes.  She is adept at using a range of tools and technologies to extract meaning from complex data sets, and is always exploring new and innovative ways to visualize and present data.
Reata is driven by a love for puzzles and problem-solving, and takes pride in providing creative solutions with precision and accuracy. Her primary goals as data analyst include automation, process optimization, and translating data into clear and approachable insights for any variety of consumers. She understands that data is only as valuable as the insights it provides, and is committed to delivering actionable information that can drive meaningful change.  Renata holds a Bachelor of Science in Statistics with a minor in Psychology, and has a deep understanding of statistical methodologies and data analysis techniques.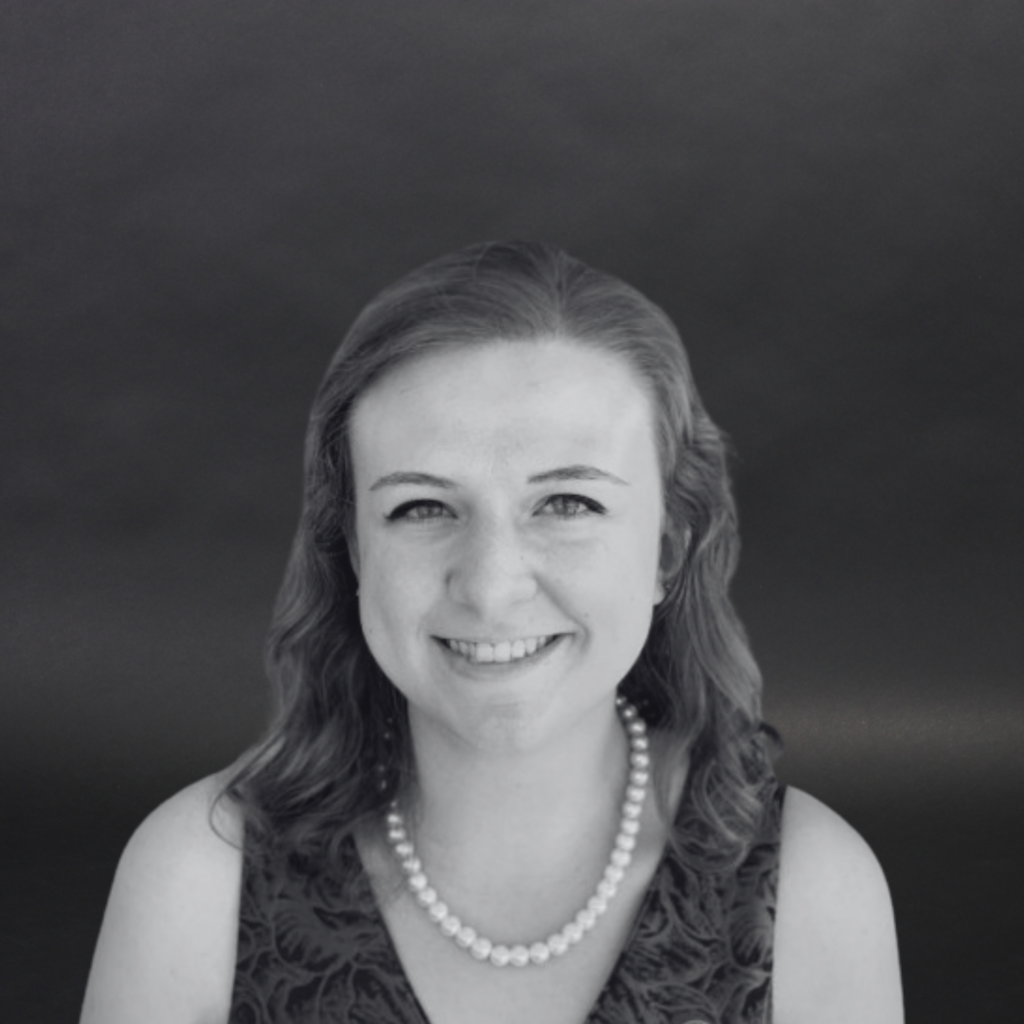 Jessica Thornton, MA
PSV Reviewer
Jessica is a certified medical assistant, with 8 years of experience in the medical field. She's always looking for more ways to help the Healthcare industry and to expand her knowledge. Jessica received her certificate for medical assistant thru Pioneer Pacific College in Springfield, OR.
Megan Wilson-Hunting, MA
Director, Quality Programs
Megan has significant experience in improving the quality of care provided to patients and health plan members by improving the implementation of HEDIS, CAHPS, and other quality improvement initiatives. Megan has utilized her strong background in project management to drive operational excellence and process improvement at several healthcare organizations. Her work has been primarily focused on the development and coordination of medical record abstraction for the validation of data for several quality improvement initiatives. As a result, Megan's contributions directly impacted clients' confidence in quality measurement and areas of opportunity within their networks. Megan holds a Master's of Arts degree in Healthcare Leadership.