History of QMetrics
QMetrics, Inc. is an independent audit and consultancy group founded in 2006. We are not a large consulting house nor strive to be one. We are a boutique consulting firm with the sole goal of providing tailored, individualized services to a select group of clients. We pride ourselves in knowing the unique situation and needs of our clients allowing us to build long standing bonds with our client partners. Our clients consider us to be the agile "go-to" experts that they can count on.
Our focus is grounded in a strong working ethos based on building trusted relationships. We consider quality, accuracy, efficiency, and innovation in all we do. Our perspective has always been; "how do we complete the task at hand and provide relevant education, best practices, and insightful feedback to organizations and help them grow and improve." We don't just check a box for completion, we "think outside the box" and go above and beyond the scope of work to provide maximum value. We put ourselves in our partners shoes and consider, "what all can we do to make this process or outcome better."
Our team has over 80 combined years of experience across the full spectrum of managed care; working in health plans, consulting for health plans, overseeing and auditing health plans. We understand the unique challenges, barriers, and requirements providers and health plans face. In addition to this deep understanding of the operational aspects of health plans and provider organizations, we know how to ensure compliance with National Committee for Quality Assurance (NCQA), State, and other regulatory agencies.
Our founder, Suzan Mora Dalen, MPA, CHCA has been a HEDIS auditor since 2005 and has performed over 300 audits across the country covering HEDIS, CMS data validation, and Pay for Performance. She has over 25 years of healthcare delivery experience in the health plan, medical group, and hospital settings. Her leadership and management background include quality management, provider credentialing, network management, delegation oversight, data validation, and encounter data management and reporting. Mrs. Dalen holds a Certified HEDIS Compliance Auditor certification from the National Committee for Quality Assurance (NCQA).
Our Chief Health Economist, Jim Dalen, MA, is a former Certified HEDIS Compliance Auditor and has performed more than 70 HEDIS and Performance Measure Validation audits across the country. He has developed numerous value propositions, ROI models, and statistically based predictive models targeting many facets of managed care. Mr. Dalen has over 30 years' experience in managed care and is a known subject matter expert in Dual enrollment, advanced analytics, predictive modeling, risk score evaluation and improvement. Mr. Dalen has been a frequent lecturer at managed care conferences on these topics for many years.
Our Chief Compliance Officer & Senior VP Regulatory Affairs, Stacy Baker, JD, has over 15 years' experience implementing both state and federal statutory and regulatory provisions and sub-regulatory guidance. She has managed all aspects of health plan operations with delegated entities to ensure compliance with new and existing laws. Her primary expertise is California.
Our programming & analytics division, reporting to our Chief Health Economist, has many years of experience working with and reporting health plan professional and institutional data. Our team is intimately familiar with the disparate array of idiosyncrasies in managed care data, we are well versed in data validation and preparation to support rigorous analysis and insightful reporting. Our team has worked with a wide variety of data systems, data types, and risk adjustment models over the years.
Our clients, partners, are health plans, provider organizations, and other health care industry stakeholders. Our objective is to help our partners stay in full compliance with NCQA, State, and other regulatory agency requirements while leveraging these activities to improve services and care provided to members and patients.
QMetrics is a California Association of Health Plans (CAHP) affiliate member and is a California Certified Small Business (#2009743). We are proud to have had a presence in the State of California since 2006.
QMetrics is a minority woman-owned business pending federal 8(a) certification.
Suzan Mora Dalen
MPA, CHCA, Founder, Principal & HEDIS Auditor

A Certified HEDIS® Compliance Auditor since 2005, Ms. Dalen has performed nearly 300 National Committee on Quality Assurance (NCQA) HEDIS® Commercial, Medicaid, and Medicare compliance audits as well as Centers for Medicare Services (CMS) Data Validations reviews. Additional work include California's Integrated HealthCare Association (IHA)'s Value Based Pay for Performance audits and consultancy work in the area of quality and performance improvement for health plans, medical group, and hospitals. Ms. Dalen holds a Master's of Art degree in Public Administration with a focus on healthcare administration.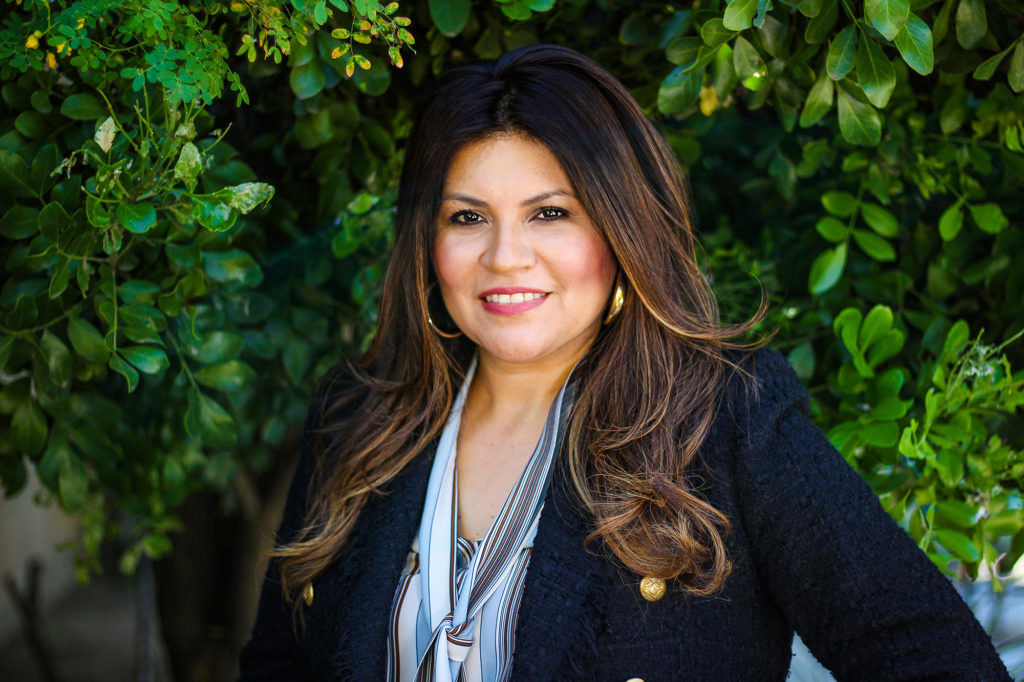 James E. Dalen
MA, Chief Health Economist
Responsible for analytical reporting design, statistical analysis, and oversight. As a previous HEDIS® auditor, Mr. Dalen performed HEDIS® audits and performance measure validation reviews across the country. Mr. Dalen has developed value propositions, ROI models, and statistically based predictive models targeting multiple aspects of managed care. Mr. Dalen also has devoted many years to developing standard analytical methods and reporting processes for HEDIS® and CAHPS®. Mr. Dalen was responsible for all survey research and statistical analysis in a health plan setting. Mr. Dalen holds a Master's of Arts in Economic Theory and Econometrics with a focus on health care economics and health policy.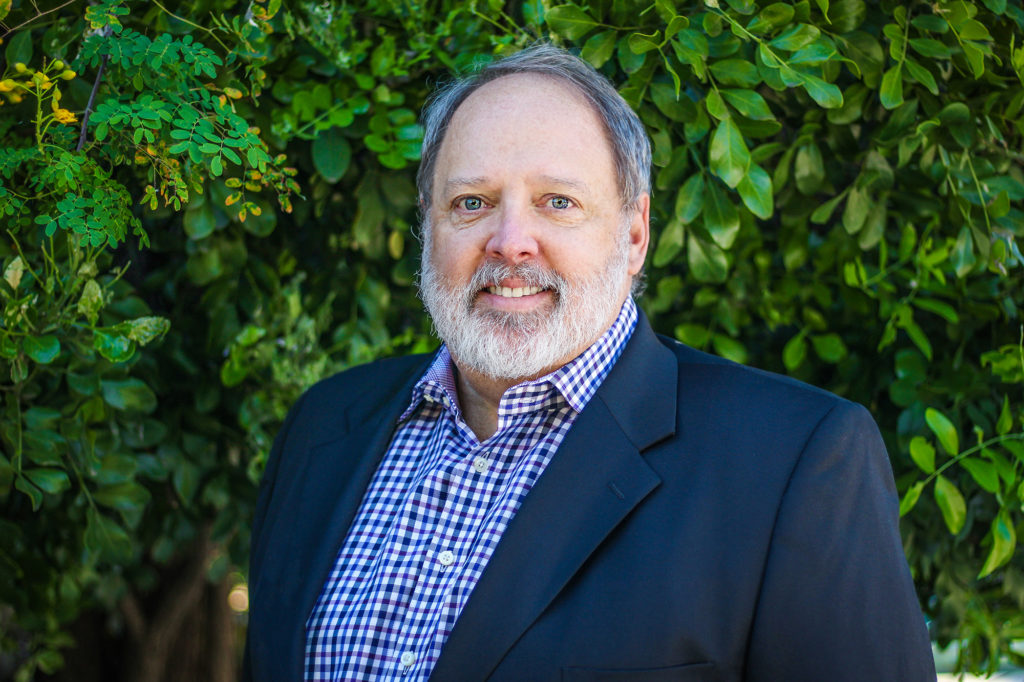 Stacy Baker
JD, Chief Compliance Officer & Sr. VP Regulatory Affairs
Ms. Baker earned her J.D. from the University of San Diego School of Law and has been working in the regulatory compliance field for over 15 years. Ms. Baker served as the Director of Legislative & Regulatory Affairs and Medicare Compliance Officer at Sharp Health Plan for the past 10 years. Stacy has extensive experience interpreting and implementing both state and federal statutory and regulatory provisions and sub-regulatory guidance. Ms. Baker has served as the primary health plan liaison to numerous regulatory bodies including the California Department of Managed Health Care (DMHC), Covered California, CMS, the Department of Labor and CCIIO. Ms. Baker has worked closely with all aspects of health plan operations and delegated entities to ensure compliance with new and existing laws impacting health plan operations and is keenly familiar with the impact on those health plan operations.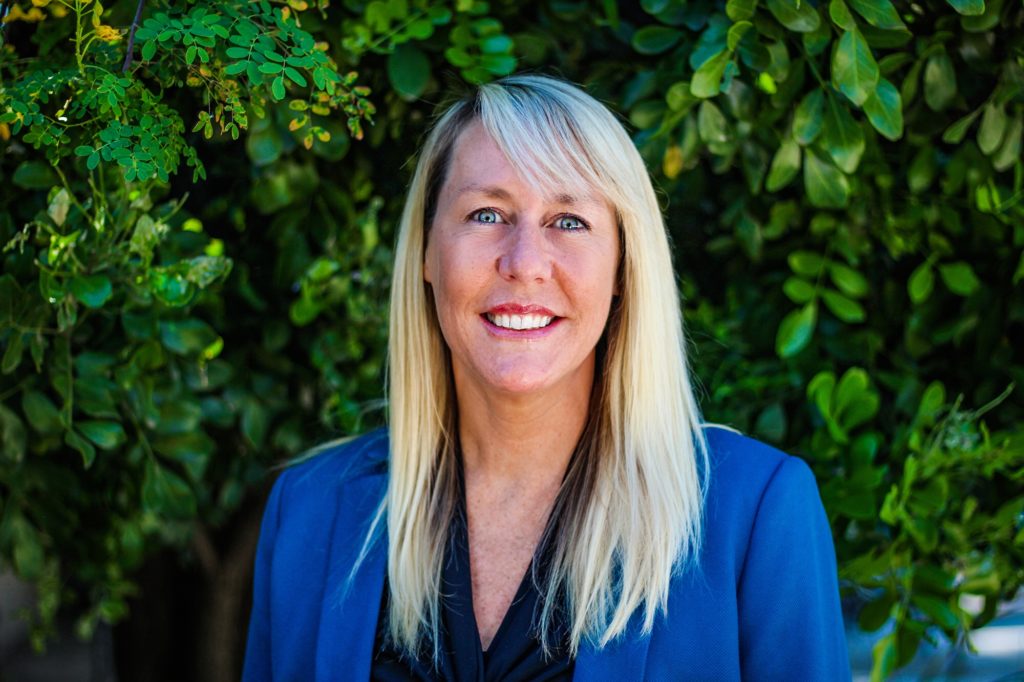 Erin McGlone
MPH, Surveys Program Administrator 
Ms. McGlone has developed a wealth of knowledge about survey methodology, implementation, analysis, and process improvement through her education and 15+ years in the healthcare field. Working in Quality at a health plan, Ms. McGlone implemented HEDIS, managed the Access & Availability survey, and chaired the Service & Operations Quality (SOQ) Council with a focus on CAHPS improvement strategies.   In the Consumer Research department at a large integrated healthcare delivery system, Erin led patient experience, provider loyalty, and ad-hoc marketing surveys for the entire system.  In her role as a Lean Six Sigma Black Belt, Erin led teams to improve key metrics using the DMAIC, LEAN and Change Acceleration Process models.  Ms. McGlone holds a Master's of Public Health degree with a focus on Public Health Administration and earned a Lean Six Sigma Black Belt certification.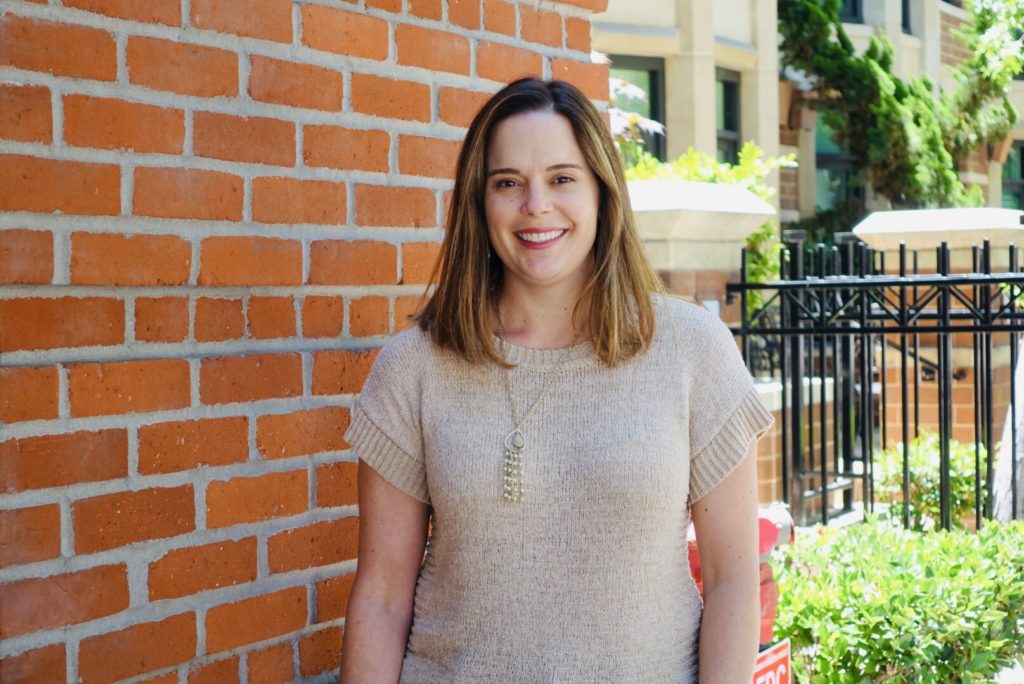 Jeff Lucas
MS, Health Care Data Analyst 
Mr. Lucas has extensive experience in the fields of public health and continuous quality improvement. His work has been focused on improving patient outcomes through QI projects with providers, health plans, and consumers. He has created analytic reports, presented to provider groups and health plans with a focus on understanding the underlying data and its implications on processes, and developed software to track patient care and enhance processes of care delivery. Mr. Lucas earned a Masters of Science in Mathematics with a concentration in Operations Research.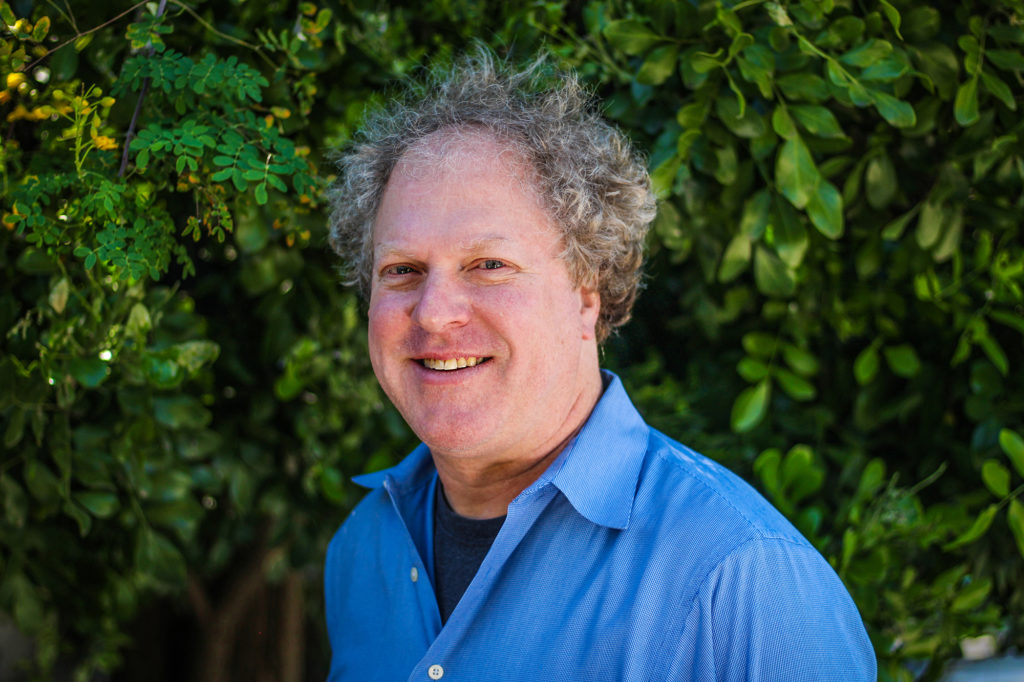 Kelly Huffman
Senior Director, Strategy & Program Management
Applying her strong background in project management and communications, Ms. Huffman has successfully driven organizational transformation, change management, and process improvement initiatives for several health care companies. Ms. Huffman has also led large-scale implementations for information technology (IT) systems and driven new business development projects. She has significant experience in building programs targeted to improve employee satisfaction and improve internal company culture as well as programs to improve the customer experience. Ms. Huffman has created and implemented public relations and marketing campaigns. She has worked with both Medicaid and Medicare health plans, direct delivery provider clinics, and Medicaid Management Information Systems. Ms. Huffman holds an M.B.A. with an emphasis in Organizational Leadership from Brandman University.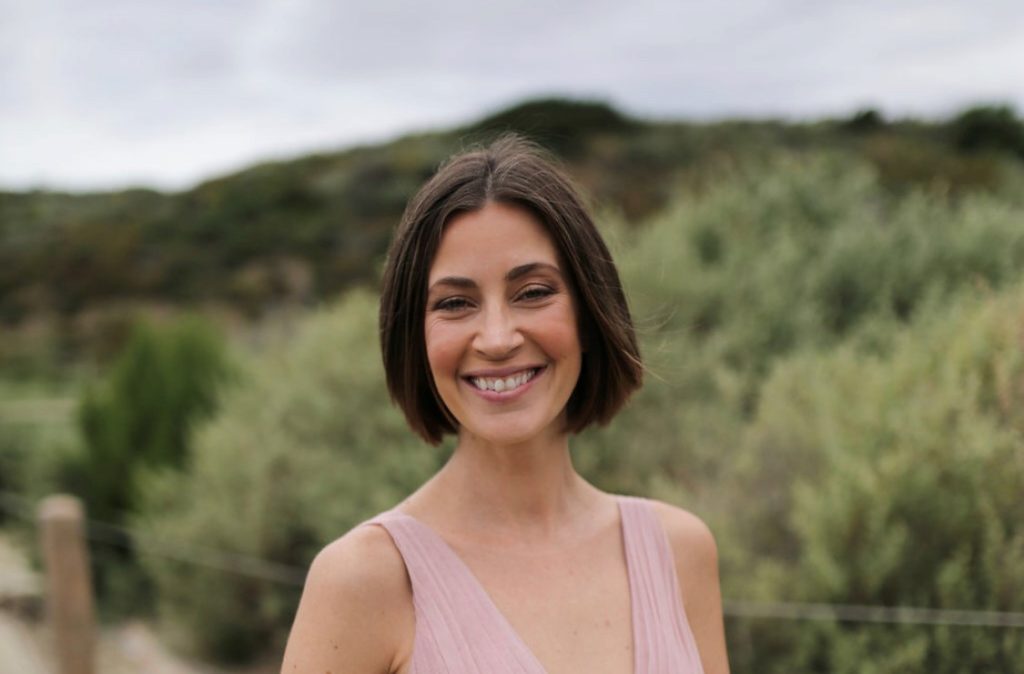 Rachael Mora
Administrative Project Manager 
Applying her strengths in project management, budget compliance and interpersonal skills, Ms. Mora managed a Fortune 300 company's largest national accounts. As a result, her contributions directly impacted the organization's ability to expand, gaining Ms. Mora recognition and accolades from the executive team. At QMetrics, Ms. Mora is responsible for the oversight of daily operations for the company including the role of liaison between the executive team and support staff.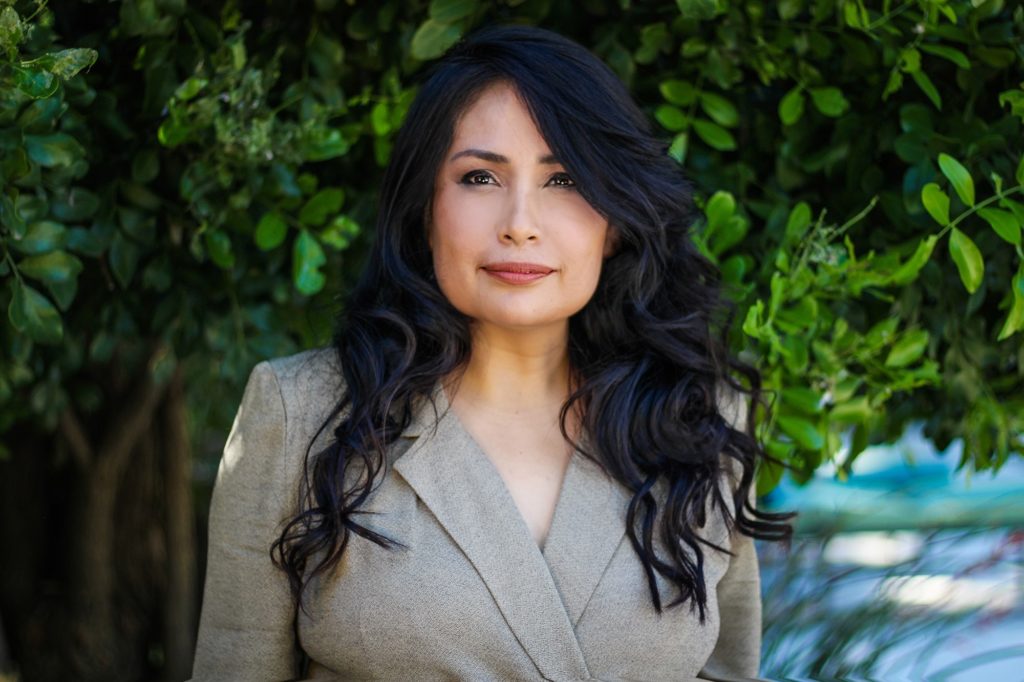 Sarah Salazar
Administrative Assistant  
Sarah works as an Administrative Assistant supporting QMetrics' President & Founder, Suzan Mora Dalen.  Sarah has an uncanny ability to remain calm while managing many project and tasks.  Her enthusiasm to support, learn, and contribute have earned her many accolades in her various positions and roles.   Sarah is a graduate of San Diego State University with a Bachelor's degree in English and is a published author. 
Megan Wilson-Hunting
MA, Quality Programs Consultant
Mrs. Hunting has utilized her strong background in project management to drive operational excellence and process improvement at several healthcare organizations. Her work has been primarily focused on improving the quality of care provided to healthplan members by improving the implementation of HEDIS, CAHPS, and quality improvement initiatives at a managed care plan. As a result, her contributions directly impacted the organization's confidence in quality measurement and areas of opportunity within the network. Ms. Wilson is in the process of earning her Master's in Healthcare Leadership.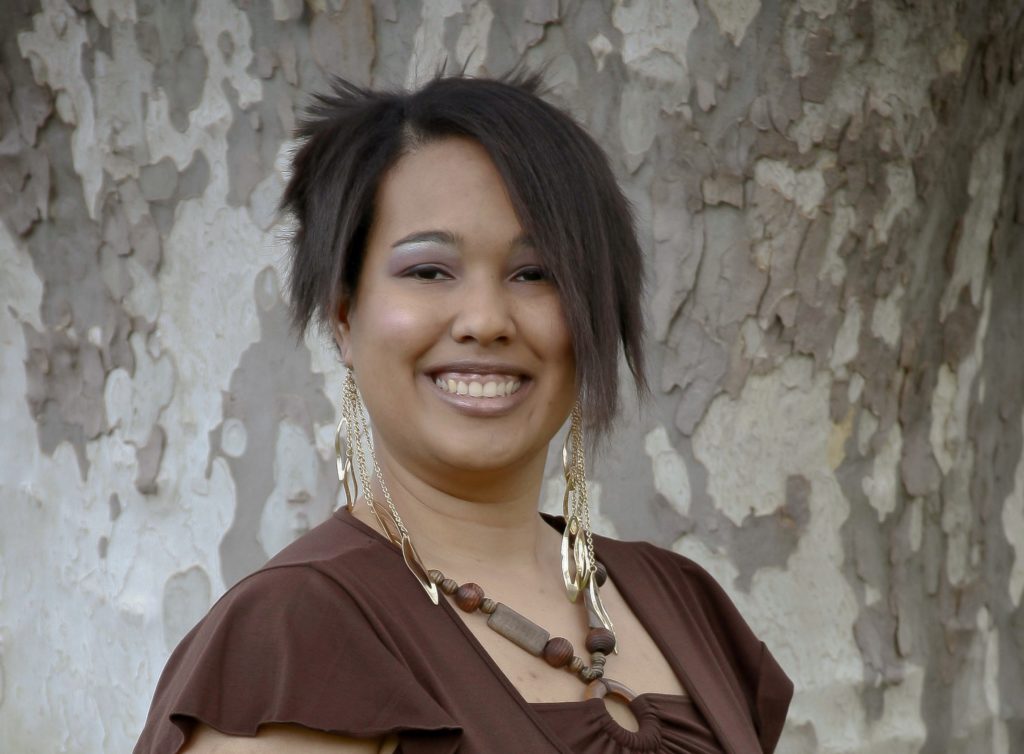 Dana Reppond
MS, Data Analyst
Dana has developed her knowledge and understanding of healthcare data analytics and project management through her education and two years working as a HEDIS data analyst at a managed care plan. She managed the administrative portion of the HEDIS audit as well as a HEDIS software platform transition. Her work on improving data management processes, sourcing new data, and implementing new data sources improved the managed care plan's ability to report accurately. Dana earned a Masters of Science in Biostatistics.